Significant Change is Coming... To Your Pocket
Arizonans want change. More of it, more often and now more than ever. They want change in taxes, change in the political climate and, most importantly, they want change…in their pockets. We're not talking about chump change. What Arizona wants right now is significant change that makes a real difference in their lives and bank accounts. Uncle Sam has taken his fair share and it's time we implement some fiscal change to help offset the rising taxes, fees, penalties and costs homeowners and taxpayers shell out every day. We aren't a candidate for senate but we do want you to "Vote" for Homie when you buy or sell your home.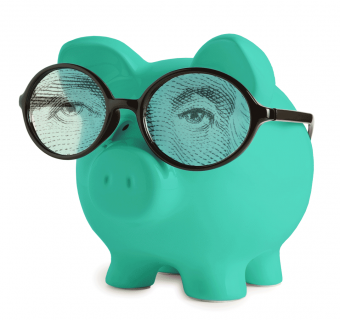 Reduce or eliminate real estate commission "taxes" by providing a simple flat fee to sell your home

Bring the home buying and selling process into the 21st century by using technology to put the power back in the hands of Arizonans

Help more Arizonans enjoy the American dream by finding their home and providing low rate home loans through Homie Loans

Finally, A Real Fiscal Conservative
No other candidate is more fiscally conservative as Homie, who has a proven track record of putting extra money into the pockets of hard-working Arizonans. With your help, we can help homeowners keep more of their own hard-earned money. Lots more.
It all comes down to the numbers. With your support, we can unleash a new plan that can put nearly one Billion dollars of change back into the pockets of Arizonans this next year. That's some significant change!

Consider These Financial Facts:

On average, over $18,000 are paid in real estate commission on the transaction of a home sale. That's 6% on a $300,000 home. Homie is changing this.

On average, Homie has saved homeowners over $10,000 per transaction.

99.3% of Arizonans enjoy getting an extra $10,000 for doing little or no extra work. (1)

According to ARMLS, 93,887 homes were sold in the Greater Phoenix Metropolitan Area in 2017 and the average home sales price is $321,200 in 2018, up from $295,600 in 2017. (2)
Arizona's economy is expected to grow by 3.4% this year and 3.2% in 2019. With the economy booming, home prices are on the rise in Arizona. Real estate continues to be one of the principal driving forces behind Arizona's economy. (3)




Imagine paying thousands of dollars just so someone can help you sell what's already rightfully yours. You worked hard for your home and equity. You took the risk. You spent 6 hours in a claustrophobic office, signing a stack of papers heavy enough to do kettlebell swings.
You'd like to reap the financial benefits and you're justified in feeling this way. Homie is right there with you. That's why Homie started the Agents for Change movement, solely dedicated to helping hard-working homeowners like you save thousands upon thousands of dollars with every real estate transaction. Let's make Arizona a Teal State!
Make Arizona a TEAL State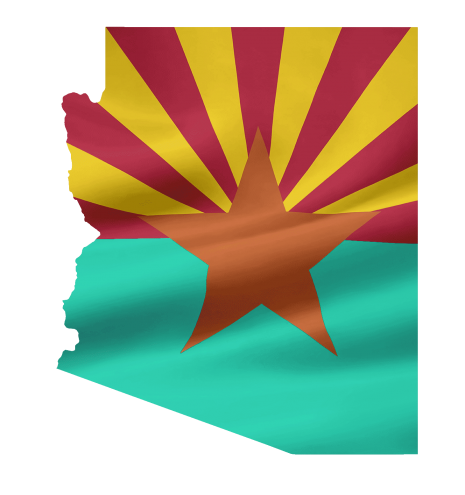 (1) This is just plain common sense. Technically, it should be 100% but Homie estimates there are, in fact, people in the world who prefer to not get more money. It's odd, but it's the world we live in. Many people also feel tied to their cousin who is their agent so they will still choose to give up $10K in commissions to make sure family reunions aren't awkward.
(2) Based on information from the Arizona Regional Multiple Listing Service for the period January 1, 2017 through December 31, 2017 and 2018 year to date.
(3) https://www.azcentral.com/story/money/business/economy/2018/09/01/report-arizona-economy-expected-grow-more-than-3-percent/1160537002/
Homie, LLC is a licensed real estate brokerage in the state of Arizona. Homie Loans NMLS #1016597. Homie Loans and Homie have a business relationship in that both are owned by the same persons.